Reducing The Risk Of Formal Allegations At Work
With over 30 years' practical experience supporting businesses, teams and individuals dealing with conflict at work we offer a variety of services to help your workplace reduce the risk of allegations in the workplace.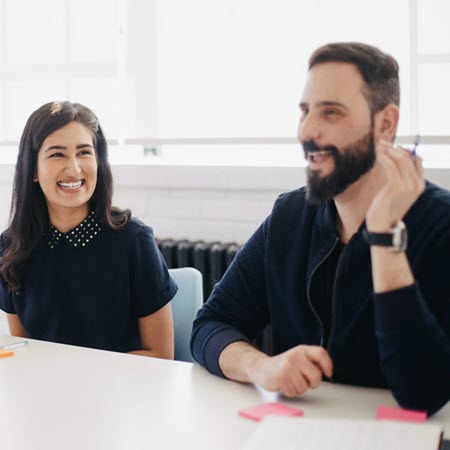 Introducing our NEW Digital Resource Exploring Banter In The Workplace
Created and developed by our team of experts, drawing on our wealth of experience, Exploring Banter In The Workplace provides an ideal opportunity to cultivate a common understanding, among workers of the impact of both positive and negative banter at work.
Let's have some Banter …. About Banter!
Everything you need and made easy to deliver an interesting and engaging team activity.
Practical Preparation and Delivery Guide to assist you with all you need to know to facilitate with your team.
Image credits
Image 1: You X Venture, Unsplash
Image 2: You X Venture, Unsplash
Is your workplace 'banter' at risk of turning into allegations of discrimination, harassment, unfair treatment, and victimisation? With multi-layered nuance and infinite differing viewpoints, freedom of speech is a hot topic, with the right to express an opinion, and...
read more