Building The Workforce Of
The Future
With over 30 years' experience in workplace learning and development, we offer high quality, innovative and impactful resources, easily assimilated into everyday workplace activities, to embed inclusive people practices at all levels of the business.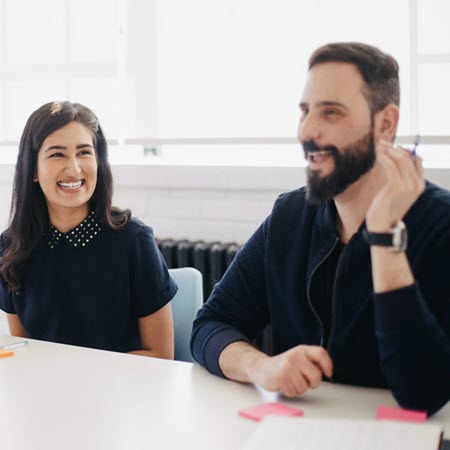 Introducing our NEW Digital Resource
With extra pressures on business and the workforce bringing an increased potential for conflict in all areas, the Opt Portal is the perfect tool for the ever-evolving
world of work.
Offering guidance, providing flexible support, and tailoring solutions, the Opt Portal is adaptable and affordable to any size of business; a virtual toolbox that allows you to design and implement your own unique development initiatives.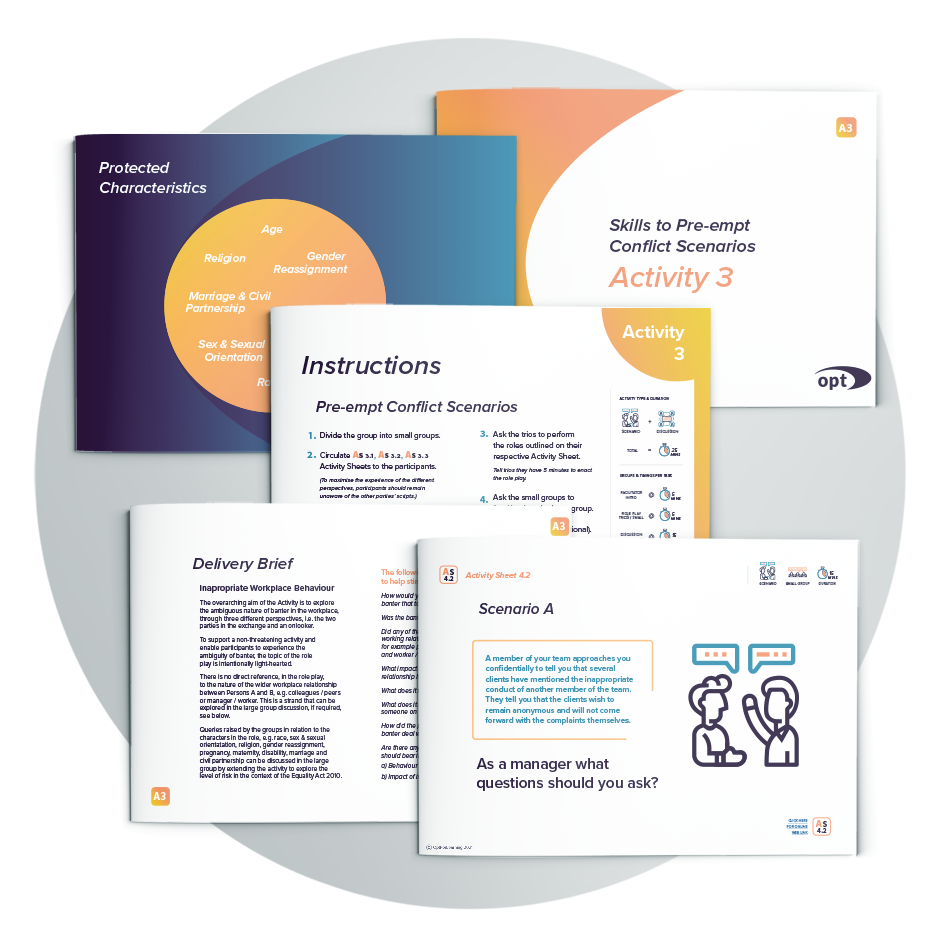 Let's have some Banter…. About Banter!
Created and developed by our team of experts, drawing on our wealth of experience, Exploring Banter At Work provides an ideal opportunity to cultivate a common understanding among workers, of the impact of both positive and negative workplace banter.
With five group activities, practical guide, preparation materials, instructions for delivery, activity sheets and supplementary handouts, Exploring Banter At Work has everything needed to deliver engaging and informative team sessions or a full workshop.
Image credits
Image 1: You X Venture, Unsplash
Image 2: You X Venture, Unsplash
Is your workplace 'banter' at risk of turning into allegations of discrimination, harassment, unfair treatment and victimisation? With multi-layered nuance and infinite differing viewpoints, freedom of speech is a hot topic, with the right to express an opinion, and...
read more