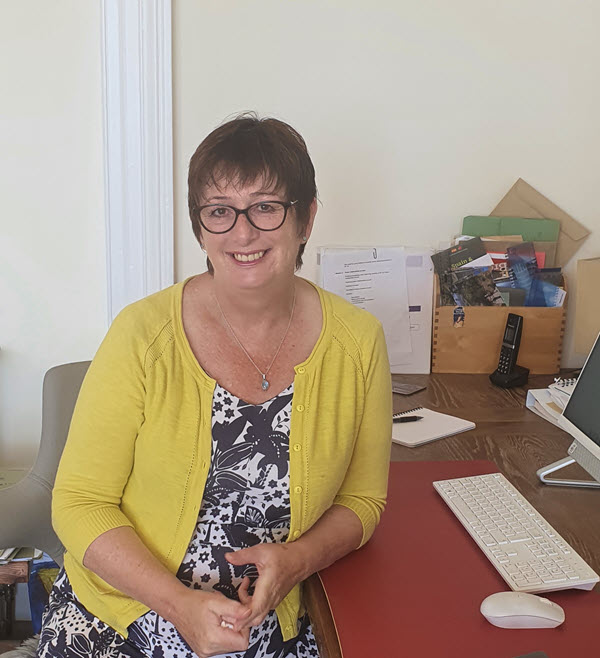 Hello and welcome to Opt for learning.
My name is Coreen Nugent, I founded Organisations policies training ltd (Opt for learning) in 2005, to help workplaces develop the necessary knowledge and skills to create and maintain a healthy and productive working environment.
I have over 30 years' experience working in employment relations and workplace learning and development.
Throughout my career I have worked with the devastating effects of conflict at work situations. I have in-depth experience of the overwhelmingly negative impact, on the working environment, of poorly handled concerns, allegations and grievances; consequences that could be easily avoided with clear and effective policy and procedure.
I have also witnessed, time and time again, how small issues, left untended, can intensify and escalate, to the point of total breakdown in working relationships and business productivity.
In my experience, there are many reasons why people at work don't deal with issues, allegations, grievances and conflict situations appropriately, including: ignoring the situation in the hope it will go away, lack of confidence and relevant skills, not recognising the risk, as well as, ineffective policies and procedures and knowledge of how to implement them (this list is not exhaustive!).
As a result of my experience working with conflict at work I am passionate about the importance of dealing with issues as early as possible, within a transparent and effective policy framework.
I wholeheartedly believe that when conflict at work is handled properly, it not only significantly reduces the risk of costly and devastating breakdown, it also creates valuable development opportunities at every level of the business.
If you would like to learn more, please contact me on or 0793 207 0614
"We have had the opportunity to engage the services of Coreen Nugent on a number of occasions over the past 4 years.  She has a wealth of experience across a whole range of HR functions as well as having strong commercial and business acumen."
---
"Coreen has proven herself to be an expert in her field and has been an invaluable resource to our organisation … her work has been excellent and very well received.  Coreen's work for the organisation has been of the highest standard, both in speed of delivery and quality; she is extremely easy to work with, commands respect and has exemplary levels of trust and integrity."
---
"I have no hesitation recommending Coreen and her work as I am sure she would bring much added value to your organisation."
Due to the sensitive nature of our work Opt are happy to provide full contact details from previous clients where appropriate and required.