Introducing the
Opt Portal 
The Opt Portal is an easy-to-use virtual toolbox containing all the materials needed to equip a workforce with the skills, knowledge, and abilities to transform workplace conflict into positive development opportunities. Supporting business, at all levels, to cultivate an equal, diverse, inclusive and high-performing workforce.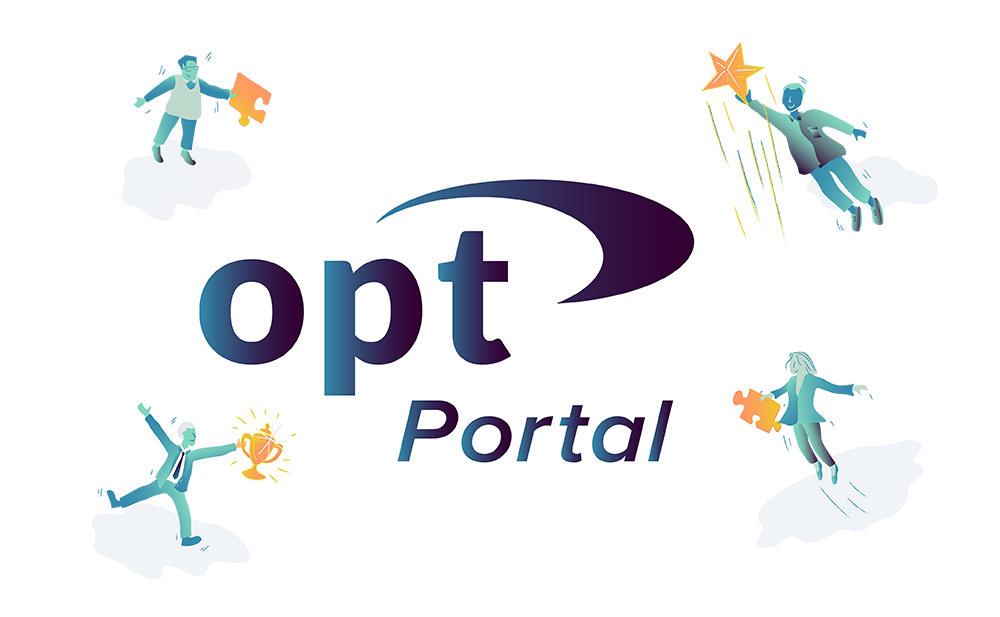 "Conflict is normal in human relationships,
and conflict is a motor of change"
– John Paul Lederach           
An innovative solution to support the new world of work
Now, more than ever, there are extra pressures on business and the workforce, bringing an increased potential for conflict in all areas.
The Opt Portal is the perfect tool for the new world of work, providing a wireframe, flexible support, and solutions.
The Opt Portal has been created from a wealth of experience, expertise, knowledge, and insights centred around the following Modules:
Building Strong Workplace Relationships
The Potential Cost of Workplace Conflict
Responsible People Management
Ways to Transform Workplace Conflict
Developing Policy and Procedure
Each Module contains new, forward-thinking and progressive guides, people strategies, techniques, workshops with team activities that have all been specially curated with a focus on intuitive design and interactive engagement. For further information and summary of each module: View Here >
The Opt Portal is adaptable and affordable to any size of business. Use the materials in this easy-to-use virtual toolbox to design and implement your own unique development programmes. Management Development Initiatives, Team Building Programmes, Diversity, Equity and Inclusion, On-boarding, Key Skills, Workforce Development.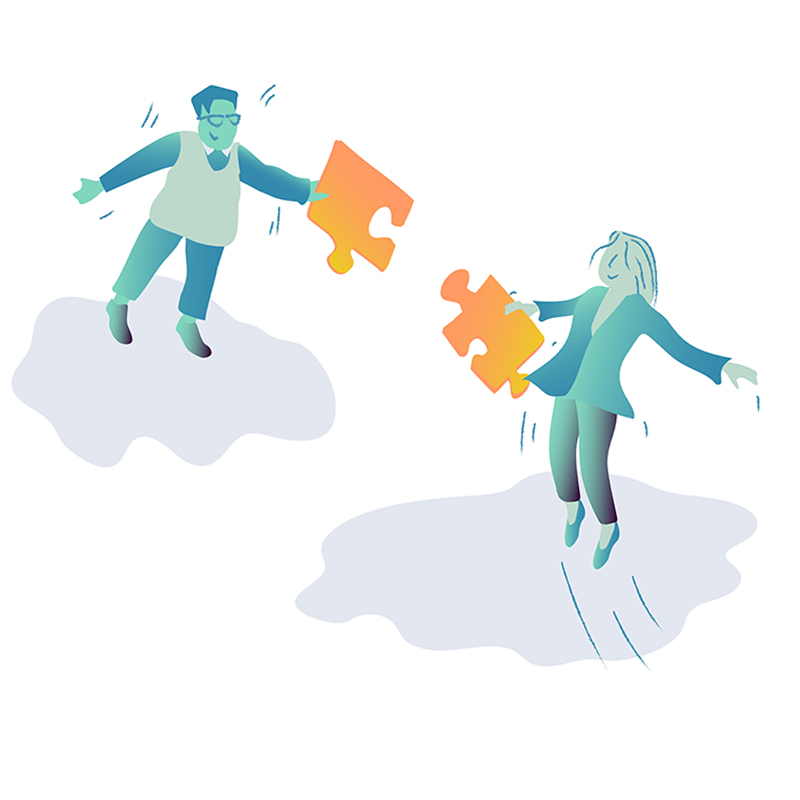 Contact us to find out how the Opt Portal can work for you
Can the Group Activities be delivered virtually?
The Group Activities have been developed to be delivered in both virtual and face-to-face settings. The Preparation Materials include information to support delivery in both environments.
What format is Exploring Banter At Work - A Digital Resource?
The Practical Guide and Preparation Materials (Delivery Guide), Activity Sheets and Handouts are accessible by weblink and protected pdf.
It is not possible to print, copy, cut or share any part of the Practical Guide and Preparation Materials (Delivery Guide).
The Activity Sheets and Handouts for participants are sold with permission to share and practical sharing instructions are included with the Preparation Materials.
Can Opt for learning help if we need external facilitation or support to help us get the best out of the sessions?
Exploring Banter At Work – A Digital Resource has been developed as a cost-effective resource for in-house delivery. We also understand there may be occasions when external facilitation, or support with preparation and de-brief would be valuable.
Opt for Learning are fortunate to be able to draw on a pool of highly skilled and experienced facilitators to provide a range of options, including facilitation and pre / post delivery support, by telephone / video conference / face-to- face settings. Click here to find out more.
Can Opt for learning provide dyslexia friendly versions of Exploring Banter At Work?
We are in the process of developing dyslexia friendly versions of the Practical Guide, Preparation Materials, Activities and Handouts. To enquire about the timescale, click here to contact us.