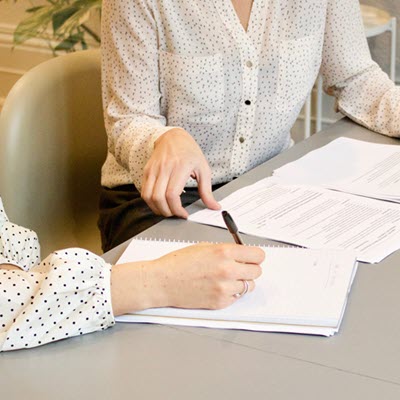 How We Build the Workforce of the Future
Employment relations experts, learning and development practitioners, trainers, mediators, conflict coaches, and facilitators, working alongside a fresh and creative design team.
Opt for Learning are fortunate to be able to draw on this range of expertise, staying abreast of the latest employment trends, ways of working and learning methods to develop innovative, vibrant and engaging workplace resources to support business plans and build organisational capability.
The Opt Portal is an easy-to-use virtual toolbox, offering cost-effective access to innovative and engaging resources, to help your business embed an exceptional workforce for the future. 
Easily customised to suit your unique business needs and budget, and covering all strands of people management, the Opt Portal offers your business everything needed to support your people agenda.
Get in touch to discuss the Opt Portal further.
Work in partnership with the Opt for Learning Development Team to develop strategies, learning programmes and resources, curated specifically to match your business and people needs.
We offer professional support and expertise to develop unique resources, adaptable to flexible hybrid systems and unique ways of working to build your workforce of the future.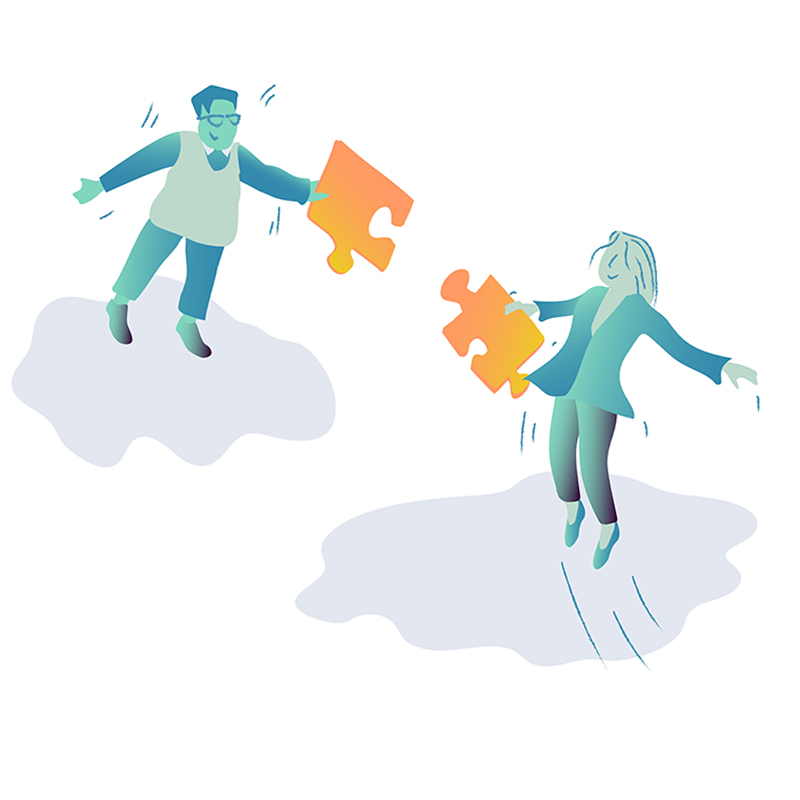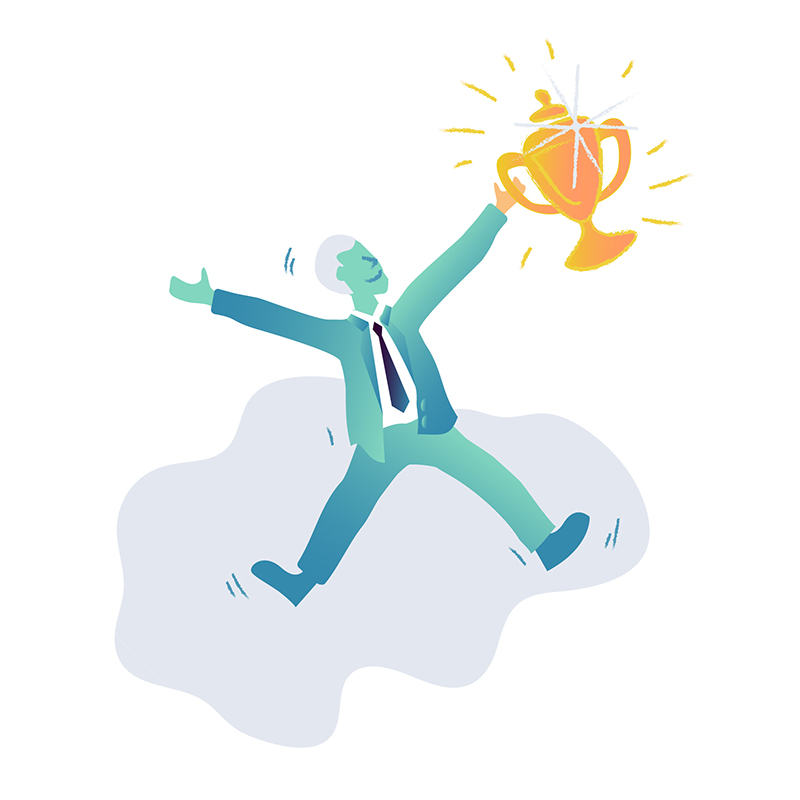 To complement our innovative development programmes and resources Opt for Learning are delighted to be able to offer direct services, as follows:
 Training Delivery
 Facilitation
Mediation
 Conflict Coaching
 Workplace Investigations
Our signature digital resource 'Exploring Banter At Work' has just launched.
Get in touch if you have any questions, or click on the button here to read more about it.
Image credits
Image 1: Gabrielle Henderson, Unsplash
Image 2: Cowomen, Unsplash