An easy-to-use workforce development initiative, to help create a workplace culture that truly reflects your business values.
The Workforce Builder has everything needed to embed high performing working relationships, with a healthy respect for difference.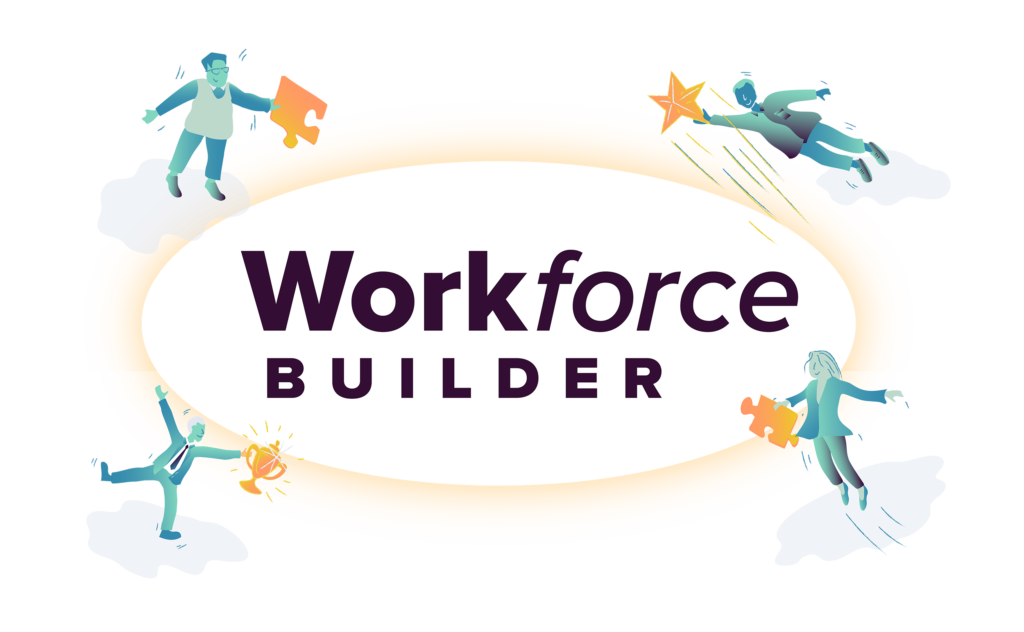 An innovative solution to help build your workforce
of the future
New ways of working, extra pressures on business and workforce. In an ever-changing workplace the Workforce Builder offers a comprehensive learning and development initiative, adaptable to any organisational framework.
Versatile and cost-effective for any business. The Workforce Builder is an excellent foundation for growth and development in any organsiation.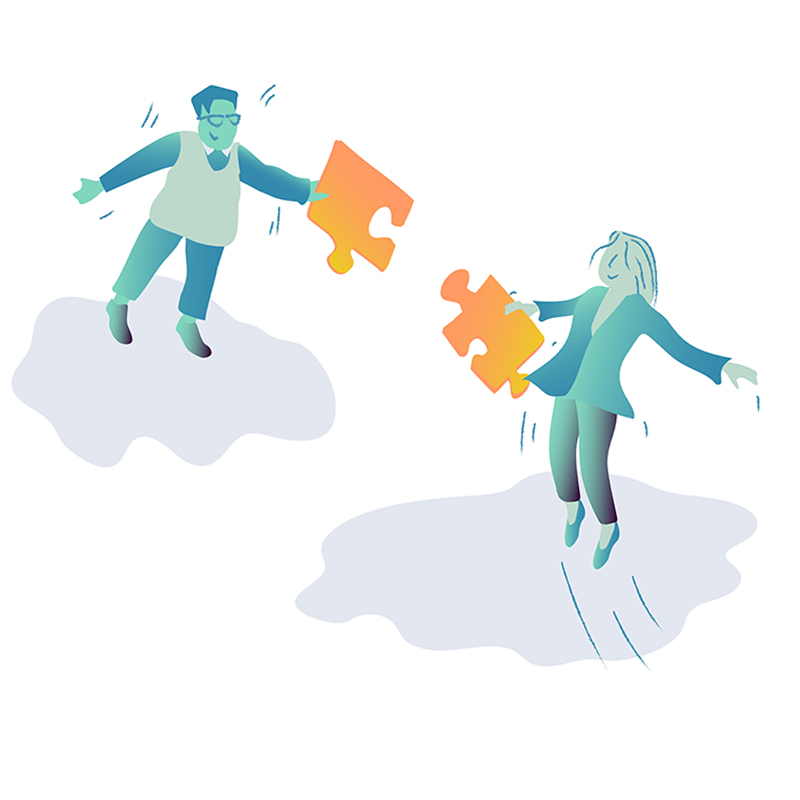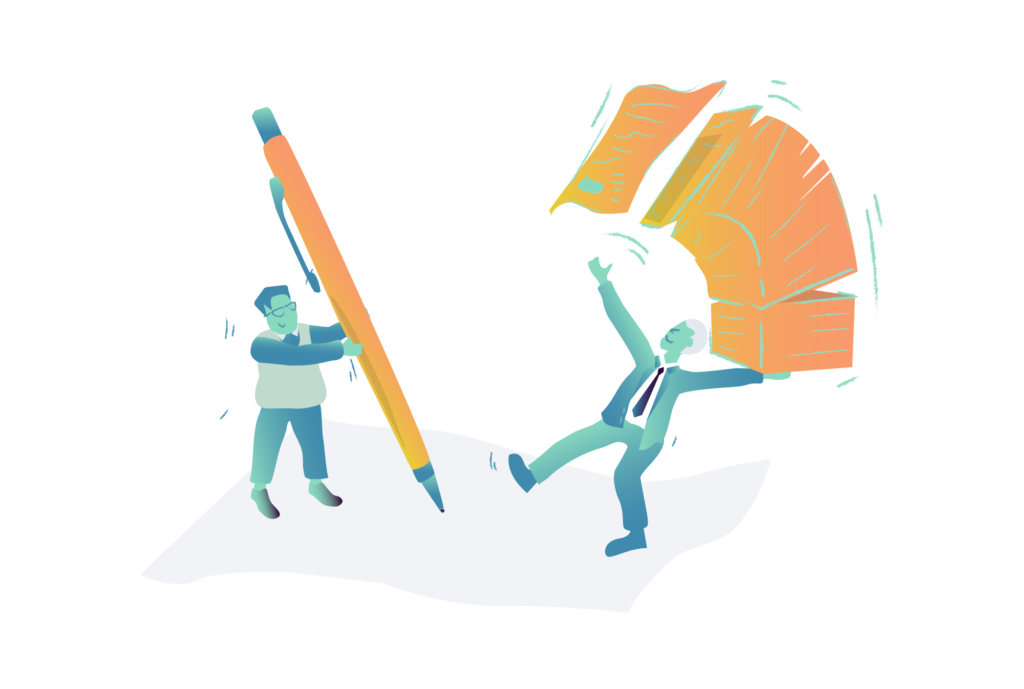 Flexible and adaptable to assimilate into business plans, organisational framework, and ethos, the Workforce Builder can also be used as a quality standard of good people practice, including:
Management development initiatives
Team building programmes
Diversity Equity Inclusion strategies
On-boarding
Key Skills
Communication
Workforce Development
The Workforce Builder has been created from a wealth of experience, expertise, and knowledge, centred on the following Modules:
A) Building Strong Working Relationships
B) Responsible People Management
C) The Potential Cost of Workplace Conflict
D) Ways to Transform Workplace Conflict
E) Developing Policy and Procedure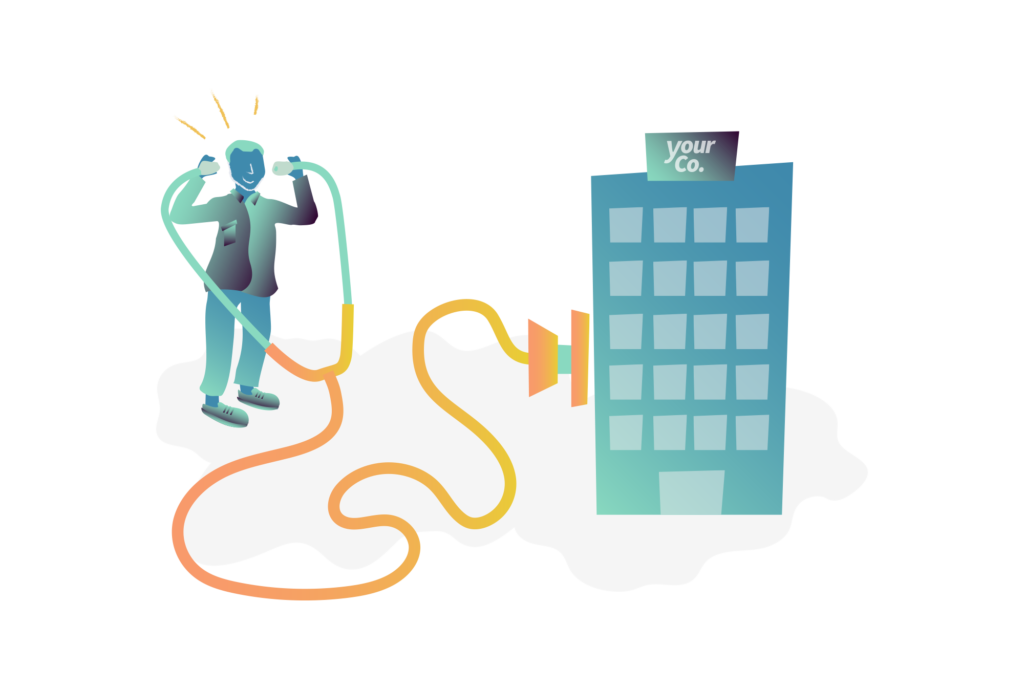 Contact us on 0330 133 0253 to find out more