Reducing the Risk of Allegations at Work
Opt for Learning offer an affordable, efficient and independent workplace investigation service, developed around extensive experience, over many years.
Relevant • Independent • Transparent • Timely
Opt for Learning investigations have covered complex race and sex discrimination allegations, claims of 'bullying' and harassment, and customer complaints.
Discrimination
Harassment
Gross misconduct
Unfair treatment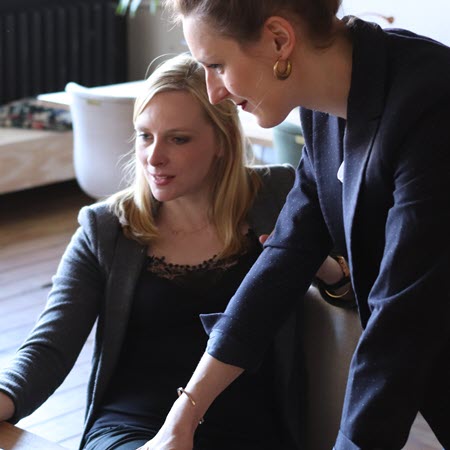 Opt for Learning offer a range of services to help your organisation carry out efficient, relevant and timely investigations in-house.
Lead complex workplace investigations
Develop relevant policy and procedure
Support workers to ensure they conduct impartial, relevant and timely investigations
For general enquiries about anything else:
Image credits
Image 1: Christina Wocintechchat, Unsplash
Image 2: Bethany Legg, Unsplash
Image 3: CoWomen, Unsplash