Building the Workforce
of the Future
With over 30 years' experience in workplace training and development, we offer high quality, innovative and impactful resources. Designed to blend into everyday workflow our development initiatives help embed inclusive people practices at all levels of the business.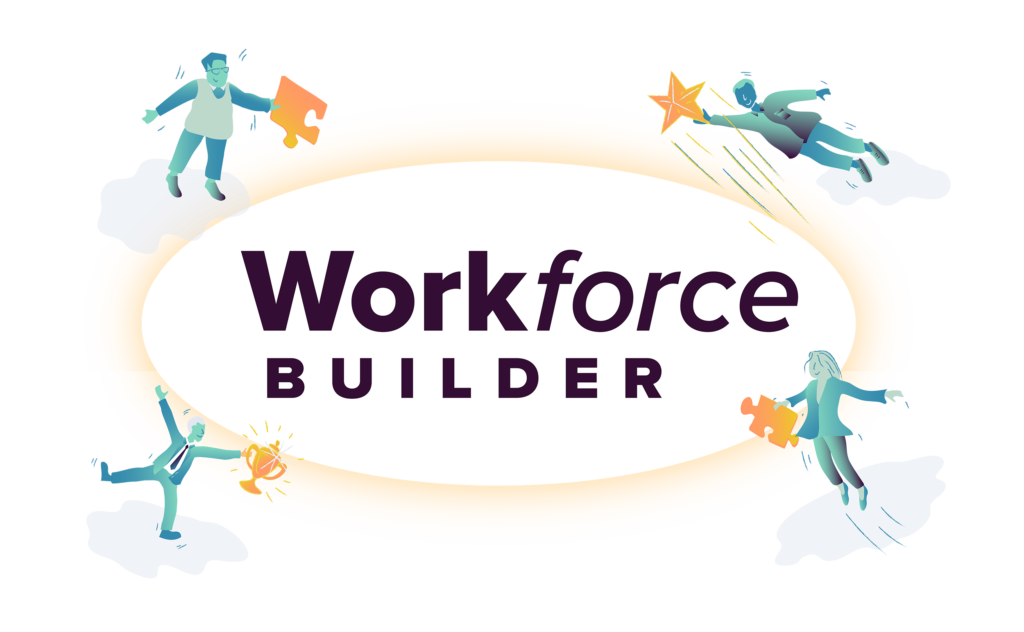 Adaptable and flexible, the Workforce Builder is a unique development initiative, easily blended into people strategies, everyday workflow, training sessions, and team activities.
The Workforce Builder is also an effective tool to help resolve poor working relationships, facilitate relevant discussion among workers, and embed a workplace culture that matches business values.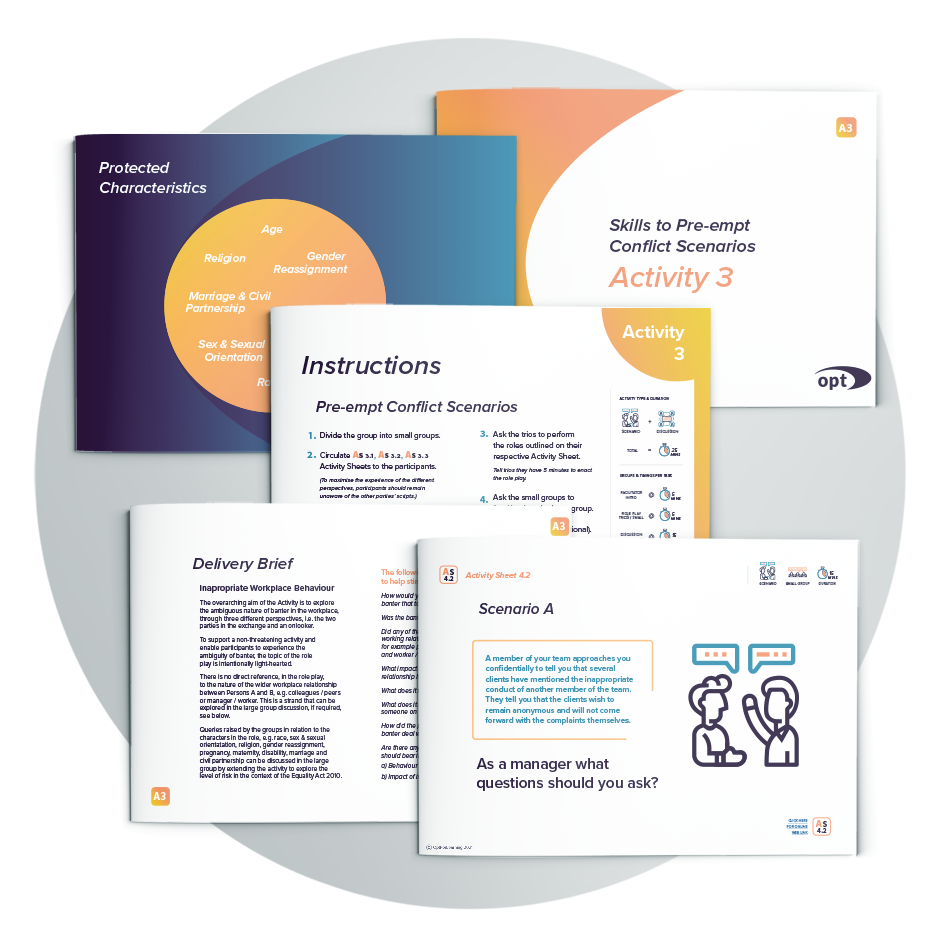 Let's have some Banter…. about Banter!
Drawing on our wealth of experience, the Opt for Learning team have created Exploring Banter at Work,  a workforce development initiative, designed to embrace the unique characteristics and individual experiences in any working environment.
Remarks by Meghan Markle's lawyers about the use of the term bully may resonate for those working to prevent, resolve or investigate workplace conflict. The term bully -"gets used very, very casually""is used very freely and it's a very, very damaging term as we know,...
read more